Categories for Water Problem Solutions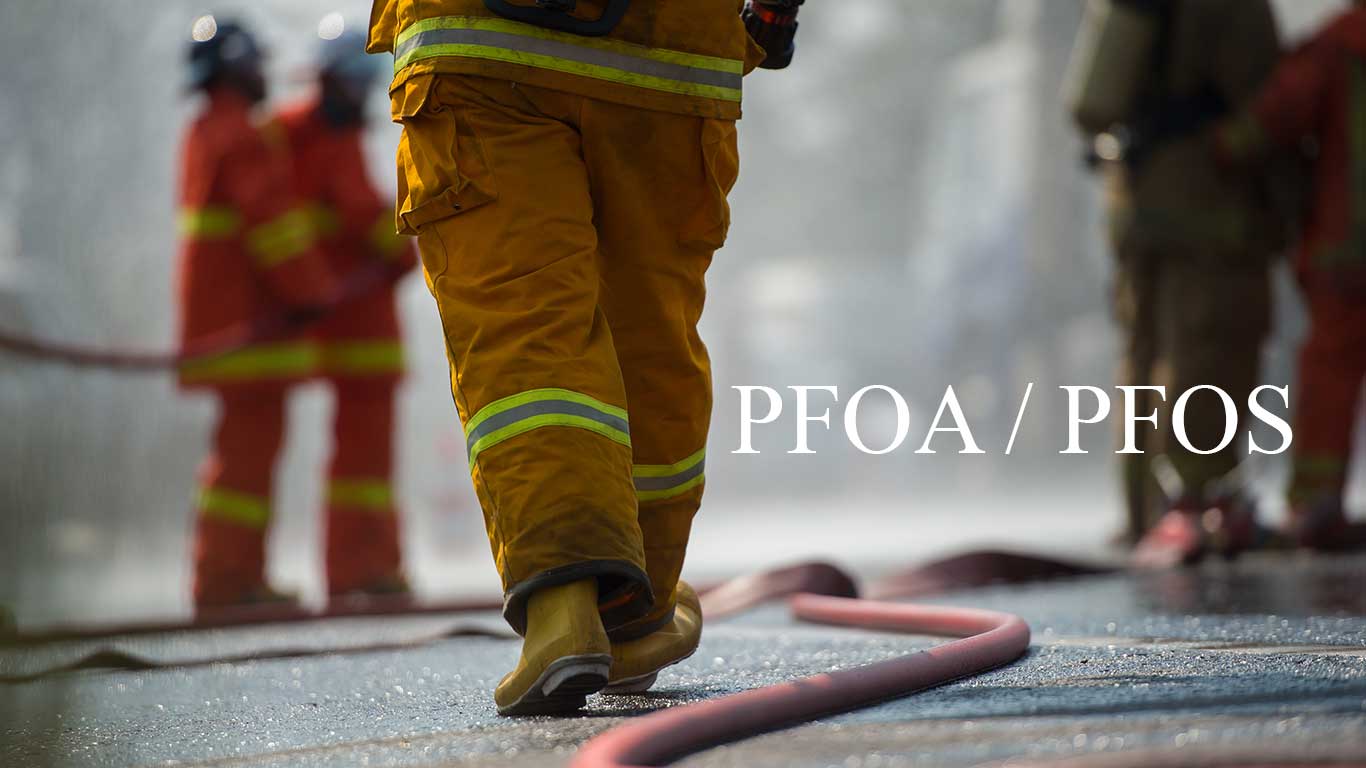 The USEPA states: "PFAS are a group of man-made chemicals that includes PFOA, PFOS and many other chemicals. PFAS have...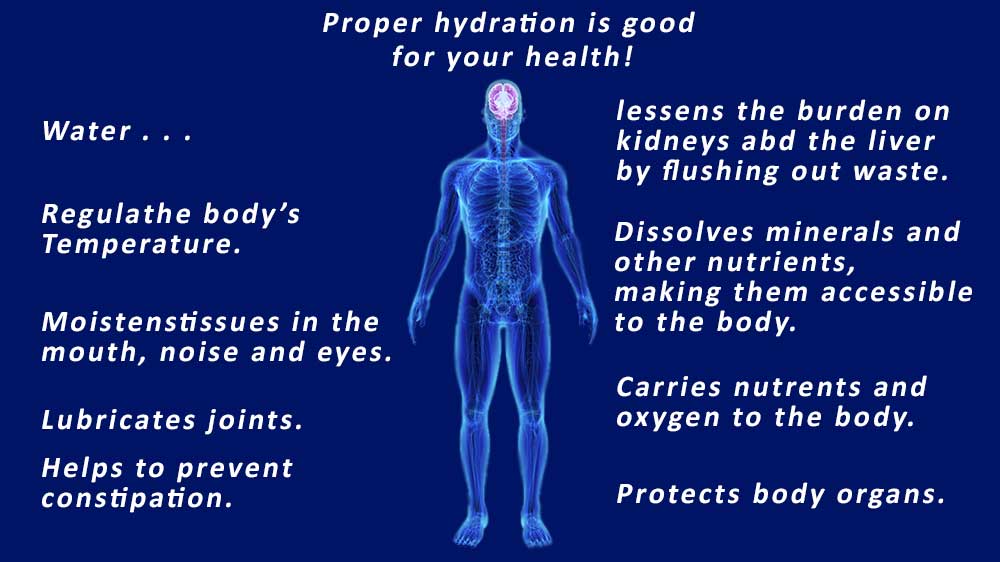 Water is essential to sustain life. This is because almost 70% of the human body is made up of water. ...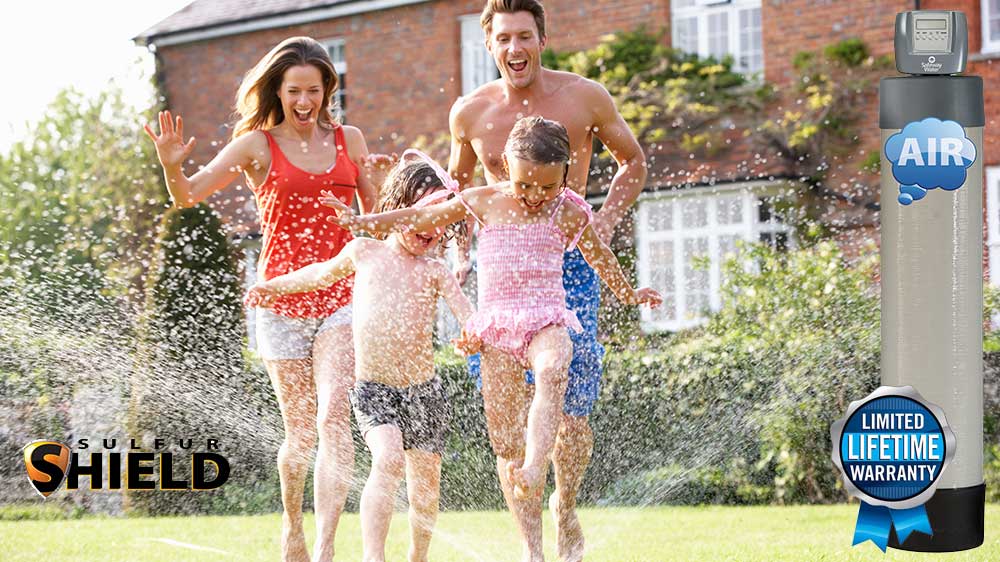 Well water often contains Hydrogen Sulfide,which results in highly offensive "rotten egg odors". Well water may also contain Iron, which...